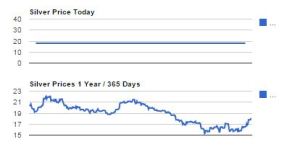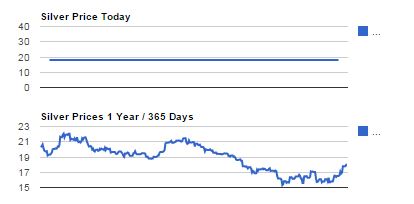 So 2014 was a mediocre year for the gold and silver markets. Gold ended lost and then gained to end up right where it started at, and silver lost a few dollars a troy ounce to end up hovering around the high $16 and low $17 mark. But what will 2015 bring to the market? It's of course impossible to predict but we can look at the low energy prices and make a few guesses.
With lower oil prices, and the price at the pump currently around $2.15 for a gallon as a national average, we can expect consumers to have more money in their pockets. This will probably translate to higher consumer confidence and less of the worry that has helped drive the bullion markets.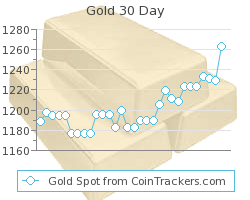 This could very well mean a lowering of the gold and silver markets. So how could you prepare yourself better? Well if you are a silver investor you may want to diversify into silver coins. Silver coins will hold their value better as they have both intrinsic and numismatic values.
A few good places to find details and values about silver coins are sites like Roosevelt-Dimes.com (for silver dimes) and Washington-Quarters.com (for silver quarters) as well as old and reliable websites like CoinTrackers.com
Thanks for reading and if you have questions or comments please post them in the comment section below.