Greetings, fellow numismatists! This is Albert Coinstein, and today, I'll be sharing my knowledge on navigating the online coin market. While buying coins online offers a certain convenience it's essential to proceed with caution to avoid potential pitfalls. In the spirit of my famous equation, E=mc², let's explore the essential elements of online coin buying: Education, Market research, and Confidence in your purchases.
Know Your Coins
There are many factors that generally effect a coins value, such as rarity, condition, and historical significance. Familiarize yourself with grading systems and coin authentication methods to make well-informed decisions. Focus on a single coin, Morgan Silver Dollars are one example. It's much easier to visually assess a single coin type, than to know them all.
---
Compare and Evaluate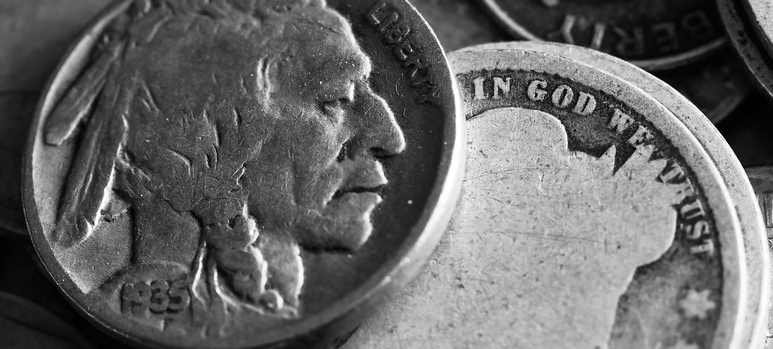 Ensure you're getting a fair deal by conducting thorough market research. Compare prices and offerings across multiple online platforms, such as auction sites, coin dealer websites, and online forums. Assess the reputation of sellers by reading customer reviews, and ask questions or request additional information about the coins to check response times.
---
Reputable Sellers and Platforms
When buying coins online, be sure to opt for reputable sellers and platforms. Look for established dealers with positive customer feedback. Additionally be certain there are clear return policies, and secure payment methods. Verified seller programs and professional numismatic associations can provide additional layers of confidence in a seller's credibility.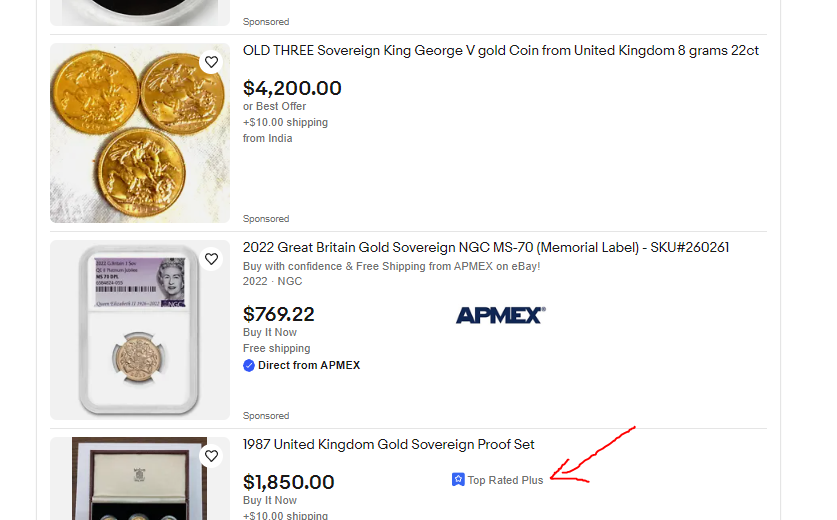 ---
Beware of Counterfeits and Scams
The online coin market, will unfortunately attract counterfeiters and scammers. Be cautious of deals that seem to good to be true, and don't be swayed by overly enticing descriptions or images. When in doubt, consult experts or fellow collectors for advice before making a purchase. Be sure to read Top 9 Ways to Spot Counterfeit Coins.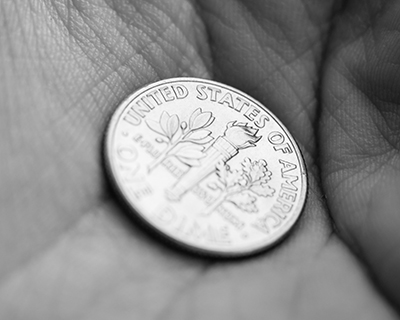 ---
Trust Your Judgment and Instincts
Trust your judgment and instincts when buying coins online. If a deal feels suspicious or you're uncertain about a coin's authenticity, it's better to err on the side of caution. Building a valuable and personally meaningful coin collection takes time, so be patient and stay focused on quality over quantity.