Born in Newark, New Jersey in 1865, John Flanagan is a name that has become synonymous with the art of coin design and sculpture. Although his career began as an apprentice in the jewelry industry, Flanagan's talent quickly caught the eye of famous sculptors, catapulting him into the world of fine art. This post will take you through the life and career of this brilliant sculptor, shedding light on his passion for sculpting and his timeless contributions to the world of numismatics.
Early Life and Career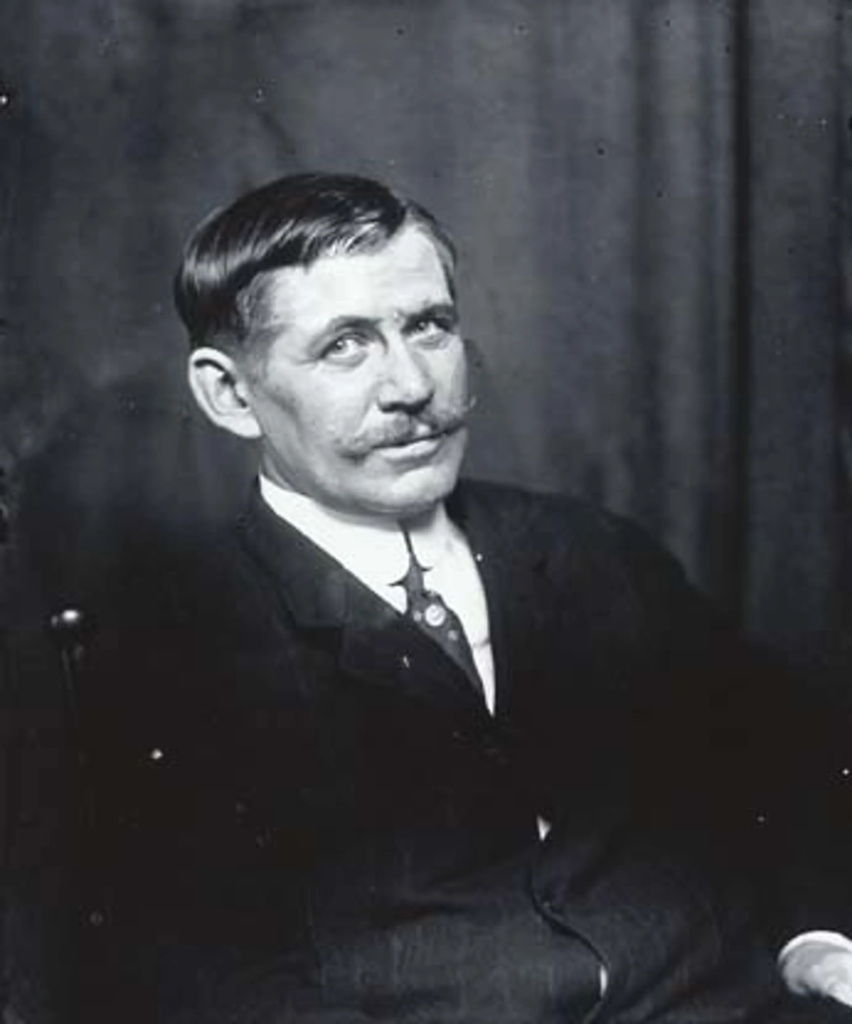 John Flanagan began his artistic journey as an apprentice to a die-sinker, learning the art of engraving and designing coins and medals. His talent did not go unnoticed, and soon he found himself under the tutelage of the renowned American sculptor, Augustus Saint-Gaudens. During his time with Saint-Gaudens, Flanagan honed his sculpting skills, working alongside the master on some of his most iconic works, including the General William Tecumseh Sherman monument in New York City.
Flanagan's dedication to his craft paid off, as he was awarded the prestigious Prix de Rome scholarship in 1897. This honor allowed him to study at the American Academy in Rome, where he spent four years refining his artistic abilities and gaining inspiration from classical art and architecture.
A Lasting Legacy: The Washington Quarter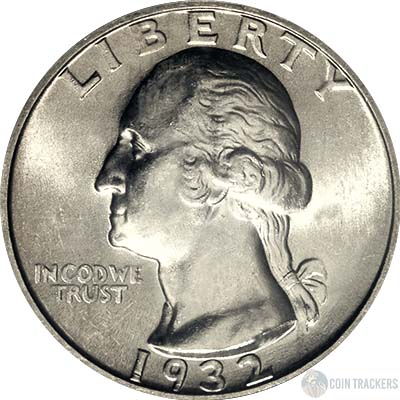 Flanagan's most famous and enduring work is undoubtedly the Washington Quarter. In 1931, he won a design competition held by the United States Mint, which sought a new coin design to honor the bicentennial of George Washington's birth. Flanagan's winning design featured a profile portrait of Washington on the obverse and an eagle on the reverse. First minted in 1932, the Washington Quarter remains in circulation today, serving as a testament to Flanagan's timeless talent.
Other Notable Works
In addition to the Washington Quarter, Flanagan created numerous medals, plaques, and sculptures throughout his career. Some of his notable works include the portrait medal of Theodore Roosevelt, the completion of the pediment sculptures for the Brooklyn Museum after the death of Daniel Chester French, and a bronze bust of his mentor, Augustus Saint-Gaudens.
Summary
John Flanagan's passion for sculpture and his dedication to his craft resulted in an extraordinary body of work that spans coins, medals, and public monuments. Although he passed away in 1952, his artistic legacy lives on in the hands of millions of people every day through the Washington Quarter. Flanagan's contributions to American numismatics and art history will forever be remembered and cherished by generations to come.